Iceland wedding photographer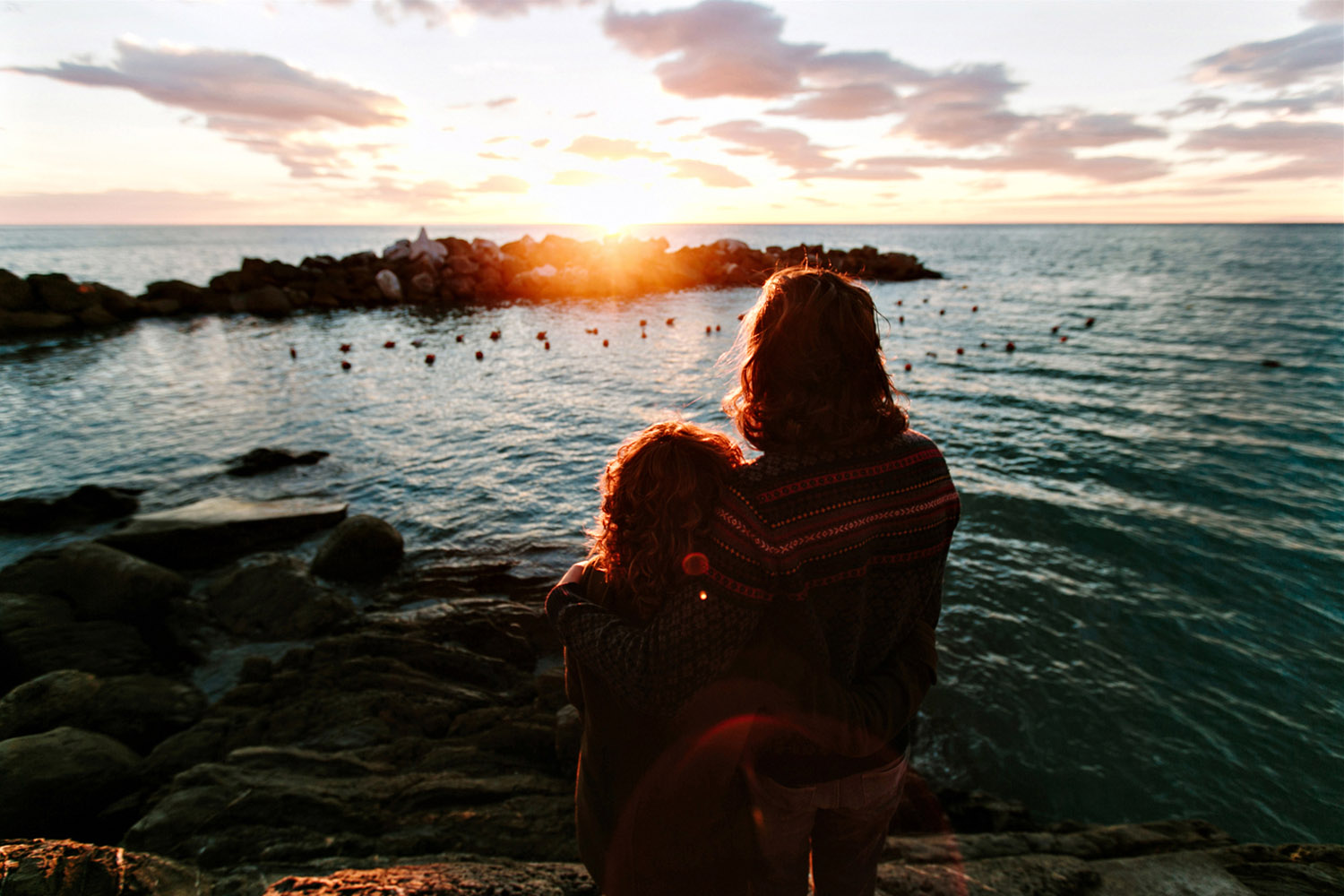 So you're planning an Iceland wedding and looking for Iceland wedding photographer? Congratulations! Iceland provides stunning, unique locations for photos and cozy, small weddings and elopements. Exchanging rings in front of a raging waterfall or on the picturesque coast creates beautiful moments and memorable images. I sometimes envy wedding photographers from Iceland, but then realize that it's better for me to come back periodically. Weather there can be harsh! But, if you want to enjoy pristine Icelandic nature and endless ethereal scenery, it is definitely worth preparing for weather extremes.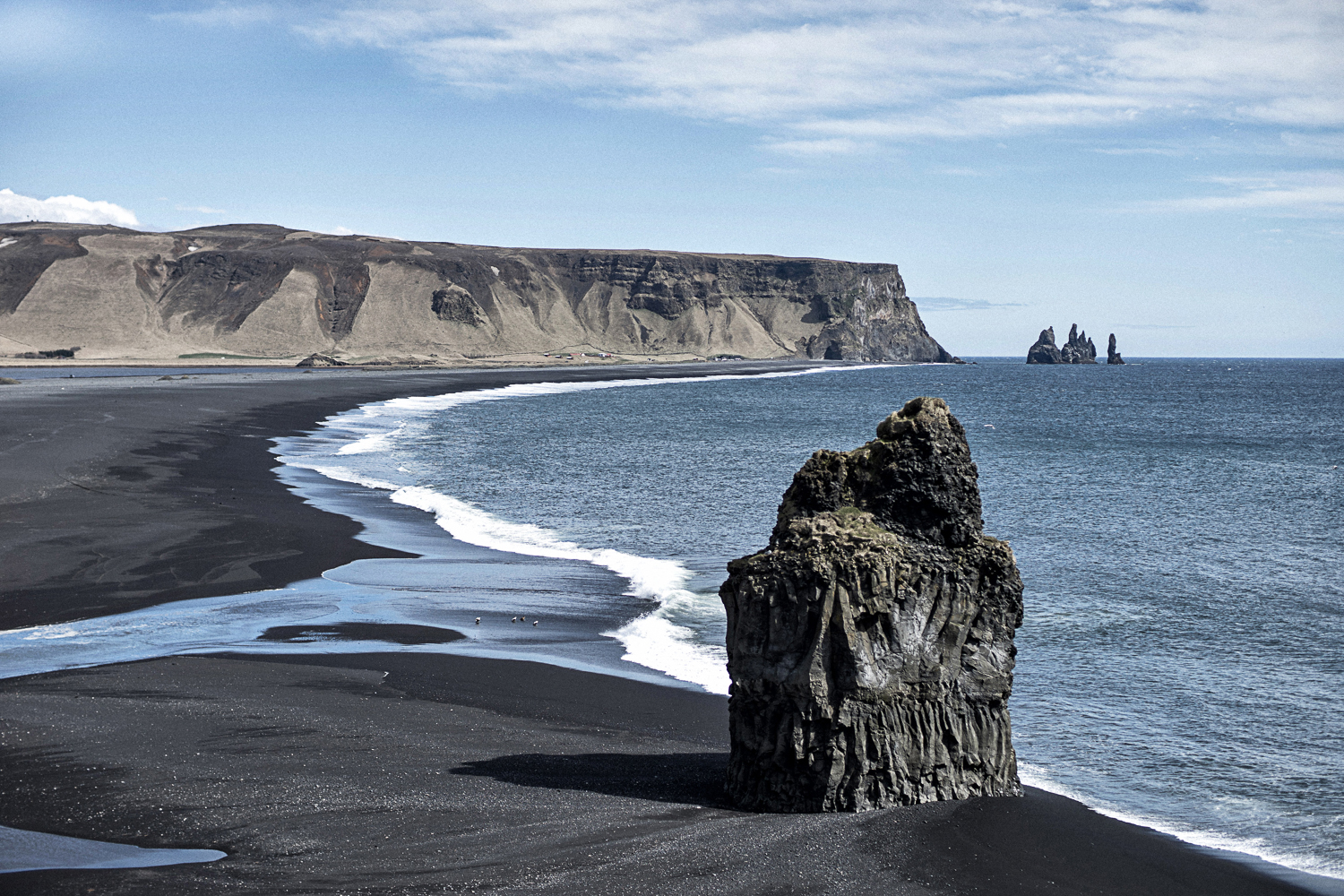 I would love to shoot your wedding in this natural paradise. Instead of unnecessary wedding décor, there is incredible scenery, high mountains and endless plains. Instead of a luxury mansion, there is a small church in a small Icelandic village on the shore of the ocean. Instead of hundreds of guests' chatter, there is the sound of two hearts beating in rhythm. For some, it may seem too simple, but for others, it is a spectacular setting for the wedding their dreams.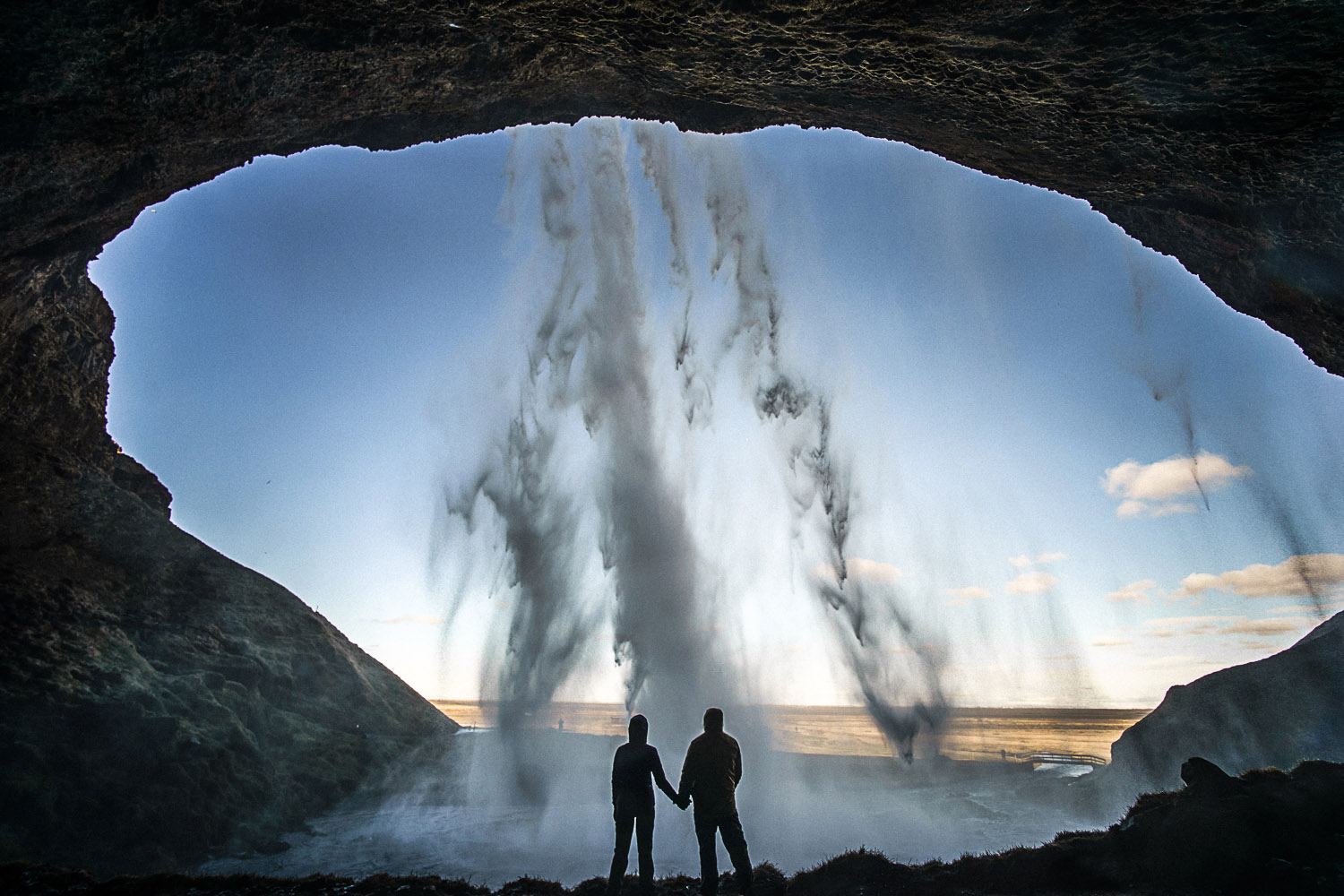 I live near Boston, where travel to Reykjavik is easy, and most importantly cheap, thanks to Icelandair and WOWair. Daily, direct flights to Iceland are not expensive or too long. This accessibility allows me to save travel costs for my clients.
If you are planning on getting married in Iceland, there are several steps to consider. First, the minimum age for marriage is 18 years old and both people must be unmarried at the time of filing.
Second, determine where you want to get married in the country. There is an office to register in Reykjavik, however, if you want to exchange rings outside of the city, you will need to contact the office that covers the geographic region you choose. Visit this webpage to locate the regional office closest to your desired wedding location. When you click on the desired region, you will see office locations on the map. When you click on an office location, you will see the address, e-mail and phone number to contact.
Third, gather the necessary documents and fees as detailed on this website.
The required original documents in languages other than English and Scandinavian must be accompanied by a certified translation. Copies of the documents should be submitted by e-mail or fax at least two weeks before the intended date of the wedding. Original documents must also be presented on-site, however please note that there is still a waiting period before the marriage can occur. If these rules are not met, the marriage will be canceled unilaterally.
After registering the marriage, Icelandic officials will send a marriage certificate to the home address of the spouses.
Finally, please CONTACT ME if you are interested in shooting your wedding in Iceland. I would love to be your Iceland wedding photographer. Together, we will create gorgeous images as you share a romantic and unique place to get married.