Cape Cod Wedding Photographer
Hi! Thanks for stopping by! My name is Alex Paul. I'm an award-winning Cape Cod wedding photographer serving Cape Cod, Boston and all New England and NYC. My style is a combination of beautiful and creative portraits and photojournalism. Most people don't know how to pose, and that's why I help and guide my clients through the entire process of taking photos. No awkward poses, just laid-back, natural moments. Together, we create relaxed and simply beautiful images. Of course, I pay attention to formal family portraits, some of the most important photos of your wedding day. But, I like to go with your flow, capturing many natural moments between you, your family and friends, which tell your unique story and love for each other.
Cape Cod Family Photographer
Life is about family. Creating a visual heritage for your kids and grandkids would be my privilege and a treasured gift for your loved ones. I'm proud to be a well-known Cape Cod family photographer  and happy to help you capture images that will be loved for years. As a father of two boys, I understand the best way to capture kids. Cape Cod is a great place where many families come for vacation. My family sessions feel like a vacation – fun and easy-going!
Destination Wedding Photographer
I'm as at home shooting weddings in New England as on the shores of Lake Como. As a top destination wedding photographer, I've been privileged enough to shoot over 250 destination weddings in Italy, Switzerland, Montenegro, Thailand, Hungary, Czech Republic and Iceland. Having traveled extensively across the globe, I can help you find the most enchanting picture-perfect backdrops for your images.
Award-winning Wedding Photographer
I'm proud to say that my experience of shooting weddings – from intimate elopements to show-stopping celebrations – has earned me many accolades. These include awards from both the International Society of Professional Wedding Photographers (ISPWP) and Fearless Photographers.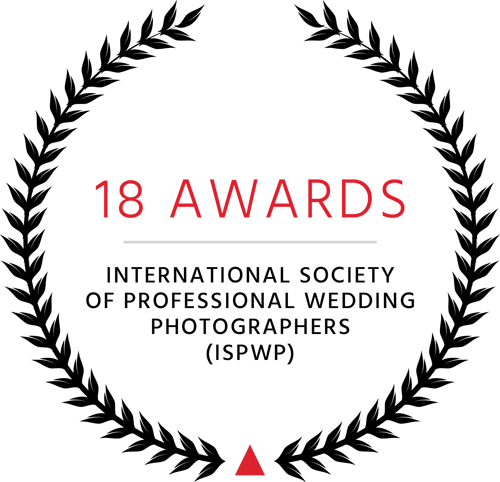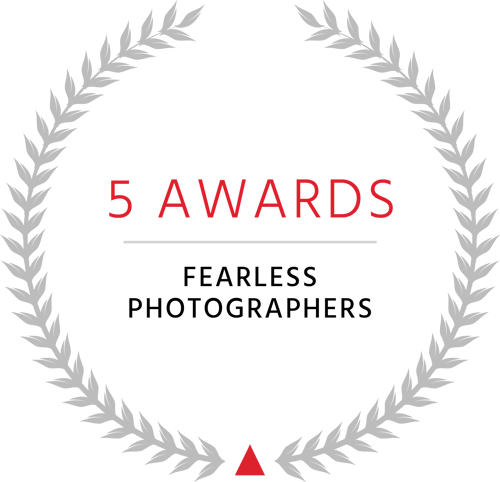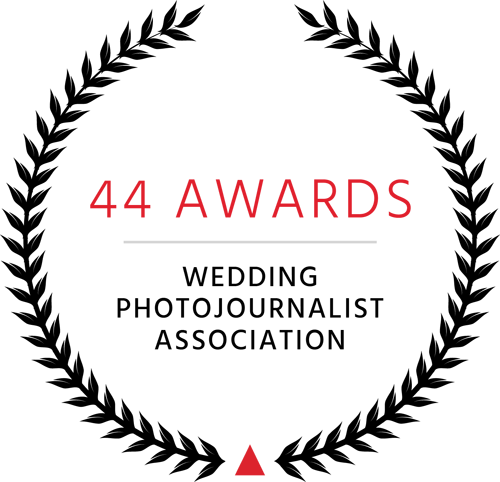 What this means for you?
As hands down one of the best Cape Cod wedding photographers, you're in a very capable, super-friendly pair of hands. Not only will I deliver awesome images but I'll take care of every element of your photography, from start to finish.
And feel free to contact me if you're looking for Cape Cod family photographer as well.
Please sit back and take a look at my collections. If you'd like to know more about process of working with me and pricing get in touch here.