February 27, 2017
Cape Cod family photographer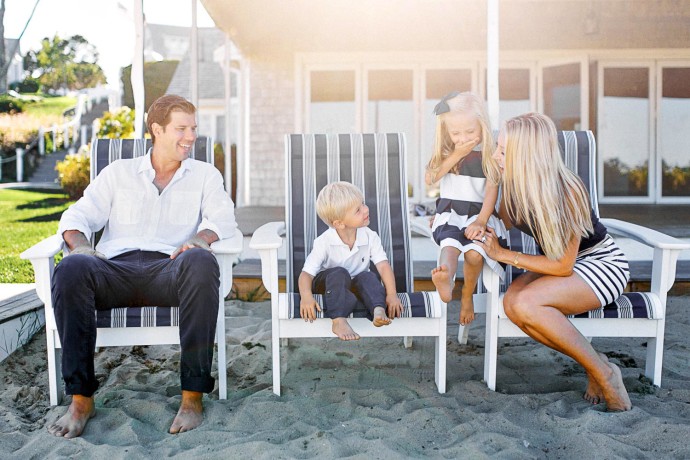 Cape Cod family photographer.
Cape Cod – a favorite vacation spot for many people living on the west coast of the US. Great weather, a variety of beaches, the ocean, tasty food and differents entertainments make this place a magnet since April to October. The population of Cape about 220 000 people, but according to official statistics on summer days, it increases three times. And I think judging by the traffic jam, it increases by ten times)))
And this vacation time is an excellent opportunity for a family photo shoot with different backgrounds and, most importantly, the mood, which creates weather and the feeling of relaxation. To me, as a Cape Cod family photographer, often ask for such shootings. And I love them very much because these photos are very important for the family chronicle. Those pictures will be printed and framed to please all family members. These pictures are a visual legacy for many generations. Now, with the availability of mobile photography, many people do not take the time and money for the family photo shoot, but it is imperative!
This photos about the big family from NYC who came to the Cape to celebrate a birthday. And they decided to invite me, so I took pictures of them. Since they stopped at  Chatham Bars Inn, we decided to make beach photoshoot there. This luxurious hotel has a private beach where you can take pictures on the ocean in the background, as well as places where you can hide in the shade of the trees and make other than the marine portraits.
So if you're looking for Cape Cod family photographer to create some beautiful portraits feel free to contact me!