About Alex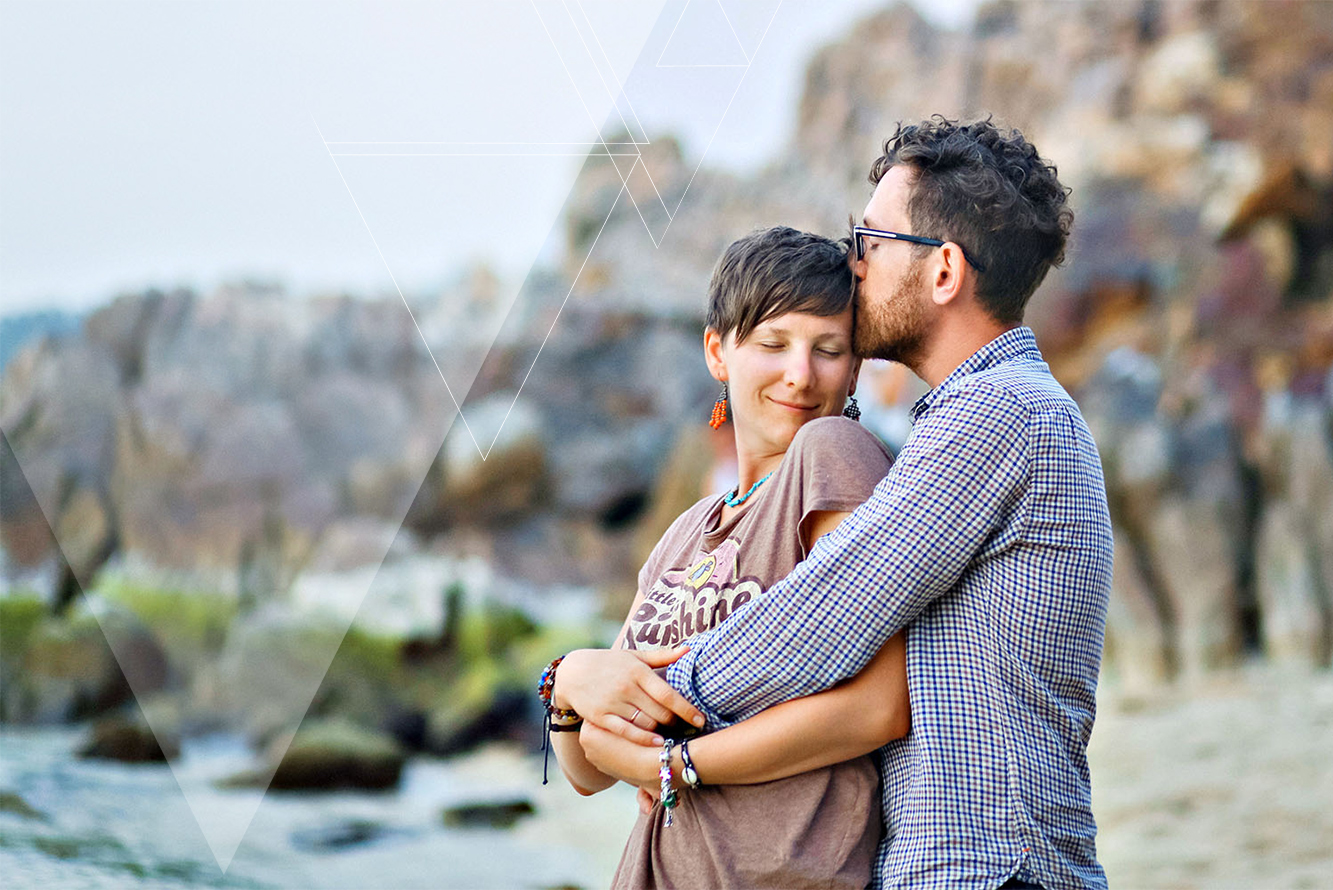 Looking for an awesome Cape Cod wedding photographer?
I'm an award-winning engagement, wedding and destination wedding photographer specializing in creative contemporary photography.
My passion for wedding photography is born from all the things I love in life – beautifully shot films, rock 'n' roll music, travel – but above all, my beautiful, creative wife Helen and our two young sons, Roman and Daniel. My family is my everything and one of the main reasons I was driven to become a professional wedding photographer is that it allowed me to not only witness, but to tell the story of the birth of a new family.
It's a privilege and an inspiration to be able to capture the connection and raw emotion between two people starting their lives together.
No ordinary wedding photographer
It goes without saying that through my photography I aim to capture both the intimate and grand moments that happen as your wedding day unfolds – loved ones' tears as you exchange vows, the first time you hold each other as man and wife – but my absolute craving is for catching the special moments that are lost in ordinary photography. It's the sneaky sideways glance a groom takes the first time he sees his bride, the moment nerves disappear and give way to genuine belly laughs. These are the beautiful, timeless portraits which will sit proudly on you and your family's bedside tables and mantelpieces for years to come.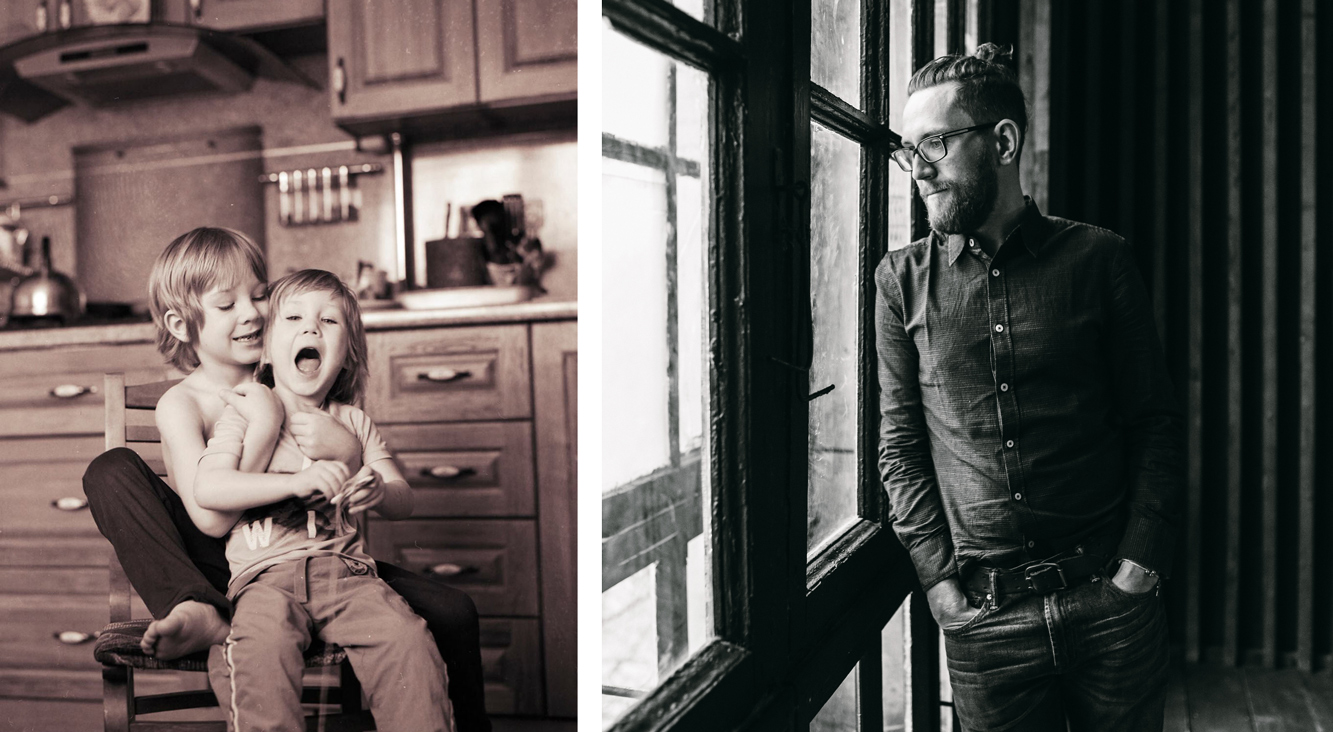 Award-winning Destination Wedding Photographer
My passion for wedding photography is underpinned by years of professional training and hands-on experience. Originally from Belarus – a small country between Poland and Russia – it was in 2006, and inspired by my own wedding, that I attended the Minsk School of Photography. Following two years intense study and two more years shadowing a renowned wedding photographer, I launched as a full-time professional wedding photographer in 2011.
Since then I've notched-up extensive experience as a destination wedding photographer, shooting over 250 destination weddings in far away locations such as Italy, Switzerland, Motenegro, Thailand, Hungary, Czech Republic and Russia. I'm also proud to have won several prestigious industry awards, including International Society of Professional Wedding Photographers (ISPWP) and Fearless Photographers.
We moved to the US in 2016. Located on Cape Cod, one of our favorite pastimes is exploring New England's vivid landscape and sleepy coastal towns. As well as being ready to hop on a plane to shoot international weddings at a moment's notice, I now cover engagements and weddings throughout Cape Cod, Boston and NYC, all New England and the surrounding area.
If you're looking for one of the best wedding photographers on Cape Cod to create enduring images of your day, contact me here.